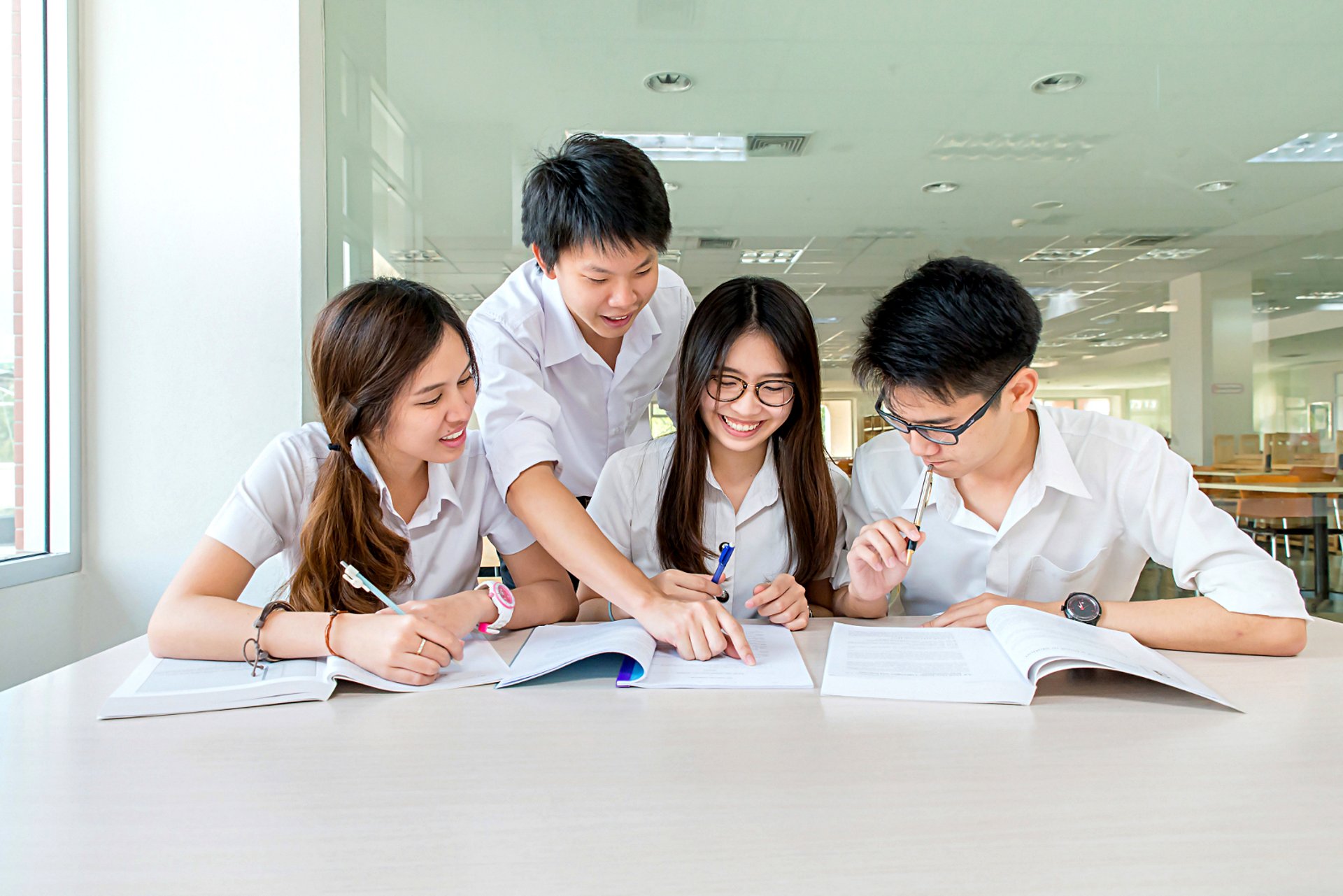 Everything you need to know to make the most of Singapore's world-class student experience.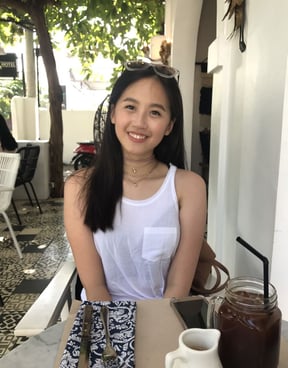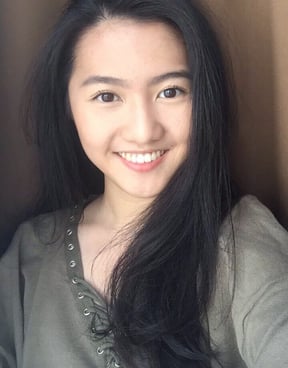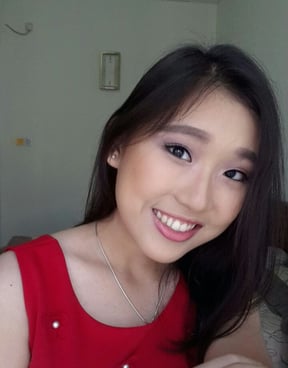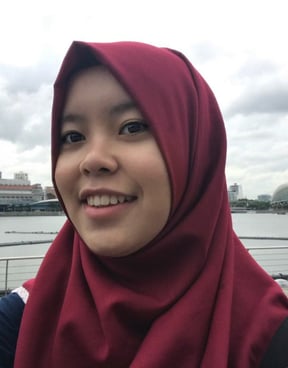 I was that one student who had no clue of where she should go after she graduates High School. I was still searching and totally clueless even when graduation was just around the corner. Fortunately, I happened to hear about Creosis and decided to contact them. And I am very grateful to have met Ci Riana and Ci Susan who genuinely guided me through sorting universities and they helped me pick the right university with the perfect program that matches my passion. Next month, I will be attending SIM's University at Bufallo program, and I couldn't thank you enough!
Olivia Angelina Hu IPEKA Integrated Christian School, Singapore Institute of Management – University at Buffalo
I am Joanna from Jakarta. I was recommended of Creosis Agent by my aunt because all of my cousins were helped by them. They can be offering the best personal support with flexibility and good manner. All my doubts and anxieties about the admission process were addressed with clarity. I highly recommend it as a student agent to find the most suitable institute. Special thanks to Ms. Riana and Ms. Susan for their constant help and support.
Joanna Teresa Goenawan SMAK 5 Penabur – Kelapa Gading , Singapore Institute of Management – University of London
I am very thankful with Creosis. They help me a lot. They give me an alternative to choose a university that fit on me, help me to collect the document for university requirement, to find out dwell which suits me.
If i had some questions in my mind that i confused, they respond and answer quickly and the service so friendly. Creosis is recommended education agency.
Salwa Syahidah Adilah SMAIT Nurul Fikri – Depok, LASALLE College of the Arts – Dip. Interior Design
Creosis has been such a great agency to work with. Ci Susan and Ci Riana made the application process such a breeze and even went the extra mile to recommend me a homestay in Singapore. They have 1.answers to all my questions, and provided my guidance through everything.
I would 100% recommend Creosis to anyone looking for a friendly and knowledgeable agent! Thanks Creosis😊
Kinesha Kurniadi Kairos Gracia Christian Junior College, Singapore Institute of Management – University of London
Jakarta Office
Creosis Education
The Peak at Sudirman
Tower Regal 15C
Jl. Setiabudi Raya no 9, Kuningan . Jakarta 12910
Tel: 08128787679/ 081387000747
Email: Rianacreosis@gmail.com, Riana@creosiseducation.com
Surabaya Office
Creosis Education
Jl Pakuwon City
Town square AA1-23
Laguna,Surabaya 60112
Indonesia
Tel: +62 811 309 507
Email: Fujiyu@creosiseducation.com