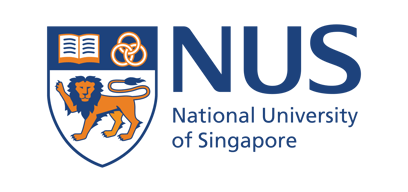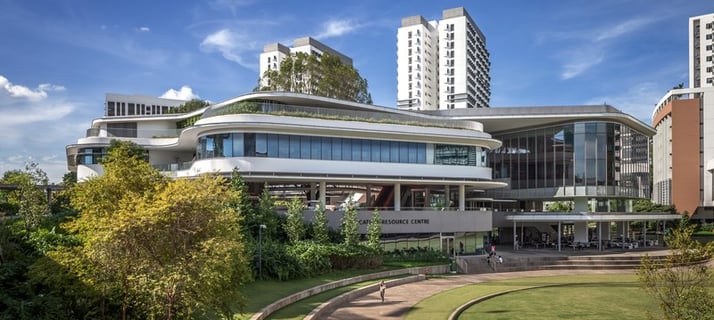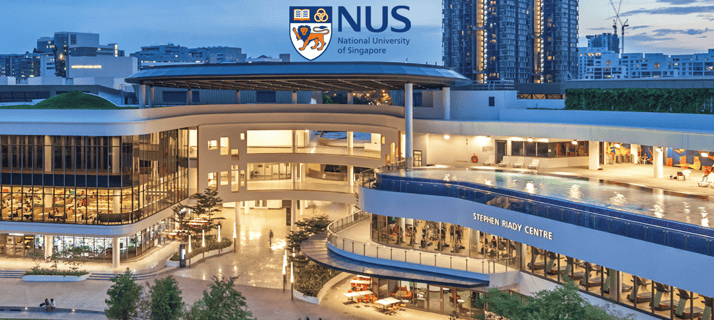 A Leading Global University offering a distinctive Asian Perspective. The NUS education is defined by its rigour and differentiated by its unique programmes. Ranked 11th in QS World University Ranking 2020. NUS offers a diverse and comprehensive choice of courses from its 16 faculities and a range of Double, Concurrent and Joint Degree Programmes, in collaboration with leading International Institutions.
The National University of Singapore aspires to be a vital community of academics, researchers, staff, students and alumni working together in a spirit of innovation and enterprise for a better world.
A pioneer of business-related learning since 1907, ESSEC's mission is to respond to the challenges of the future. In an interconnected, technological, and uncertain world, where the tasks are increasingly complex, ESSEC offers a unique pedagogical approach. This approach is founded on the creation and dissemination of cutting- edge knowledge, a blend of academic learning and practical experience, and a multicultural openness and dialogue.
ESSEC Business School has been ranked as the sixth-best business school in Europe by Financial Times in 2020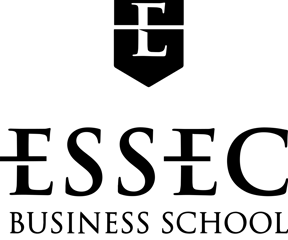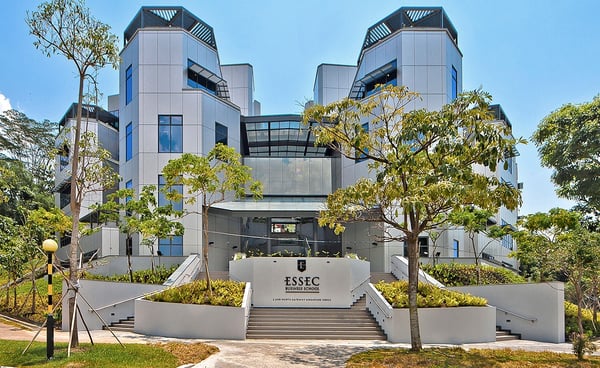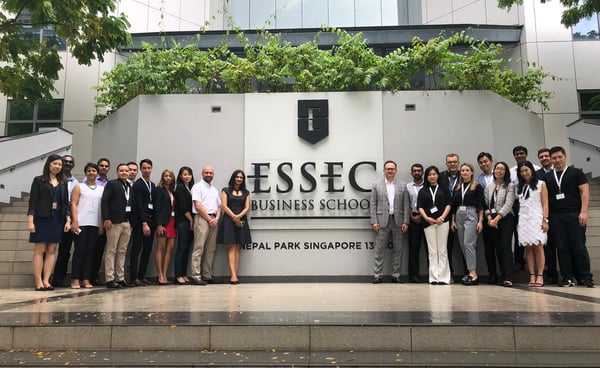 Lasalle College of the Arts in Singapore is a leading tertiary institution in cutting edge contemporary arts and design education and practice. The college offers over 30 diploma, undergraduate and postgraduate programmes in fine arts, design communication, interior design, product design, film, animation, fashion, dance, music, theatre, arts management, arts pedagogy and practice, art theraphy, and Asian art histories.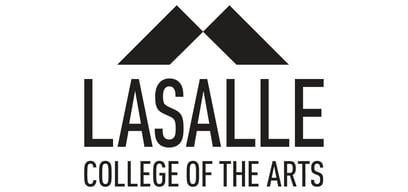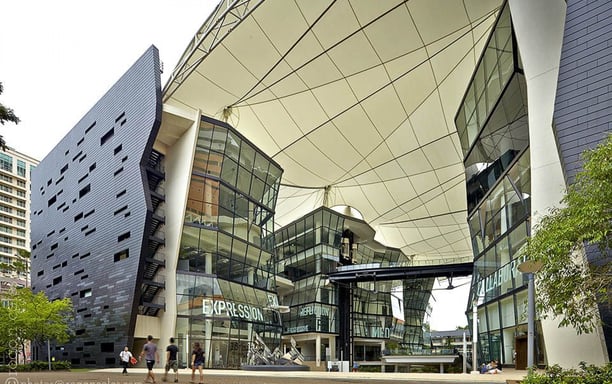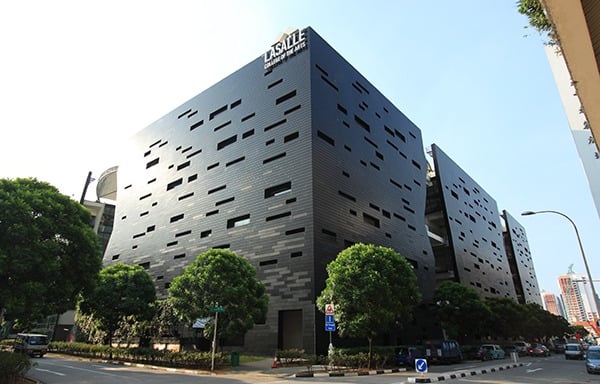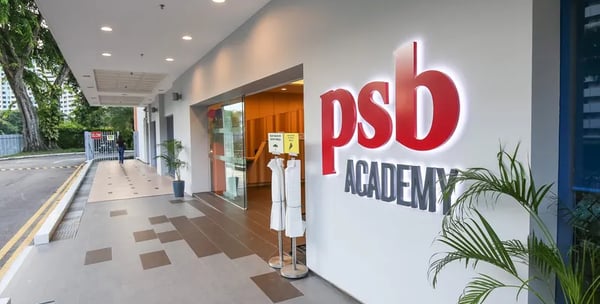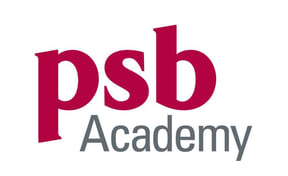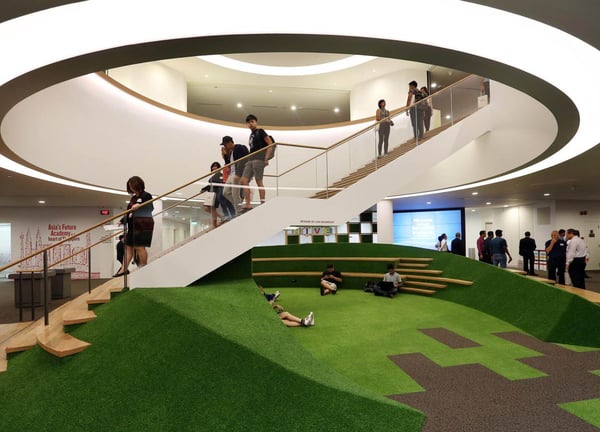 Once known as Singapore's Productivity and Standards Board, PSB Academy is known today as "The Future Academy", with an approach to education that focuses on what really matters: performance in the New Economy. In 2021, the Academy was conferred our third National Business Award in Education by Singapore Business Review, and earned "Best Educational Institute – Singapore" by APAC Insider in 2019.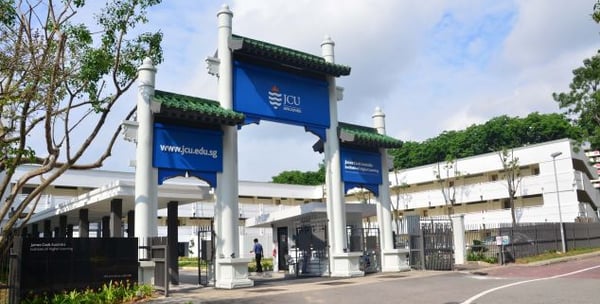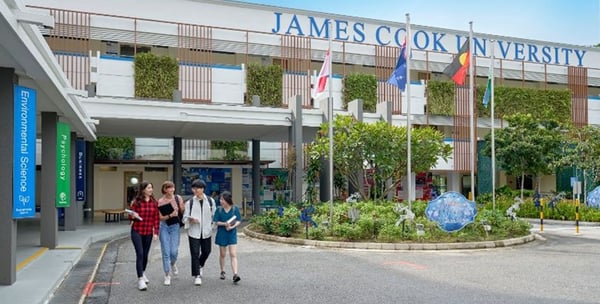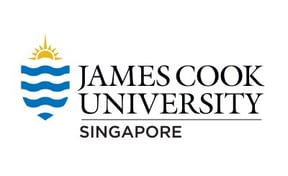 The Singapore campus of James Cook University is fully owned by James Cook University Australia, which is ranked in the top 2%* of universities in the world. James Cook University Australia established its Singapore campus in 2003 as part of its expressed intent of internationalising its activities and offers a suite of university level programs at the Singapore campus covering the areas of Business, Information Technology, Psychology, Education, Science, Commerce, Accounting, Aquaculture, Environmental Science, Games Design, Tourism and Hospitality.
Founded in the historical part of Singapore with a fusion of rich heritage and modern attractions, Raffles campuses present a chic and contemporary design, with a spacious layout to provide a creative and conducive learning environment for students. Since establishing its first college in Singapore in 1990, Raffles has grown to operate 25 colleges and universities in 23 cities across 13 countries. Our flexible inter-school transfer scheme allows students to study at any of Raffles' network of colleges and universities, immerse themselves in different cultures and experience living overseas.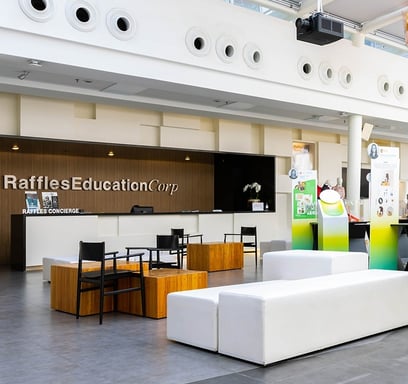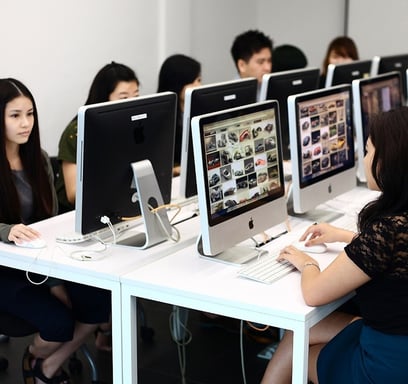 Founded in 1886, the Anglo Chinese School has shaped the lives of hundreds of thousands of students. Today it has grown to a family of six fine schools in Singapore with a total enrollment of more than 10,000 students. ACS International has attracted Singaporeans and overseas students who are aspire to experience an international curriculum in a Singapore context, in particular, the ACS brand of education. The establishment of ACS International is in line with the Government's aim of making Singapore an educational centre of excellence to serve Singaporeans as well as students from the region.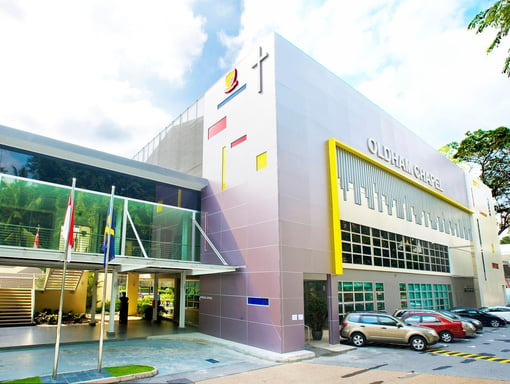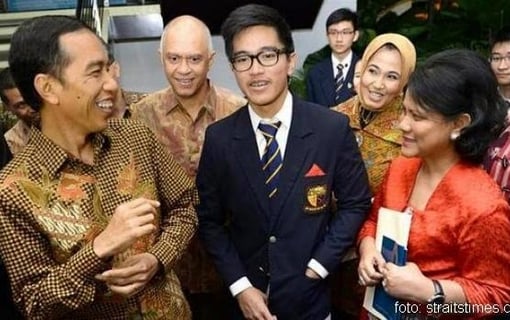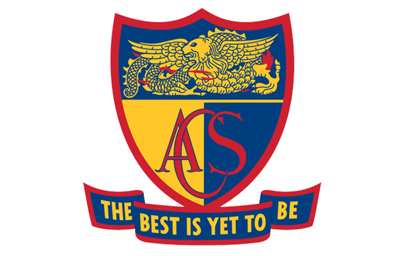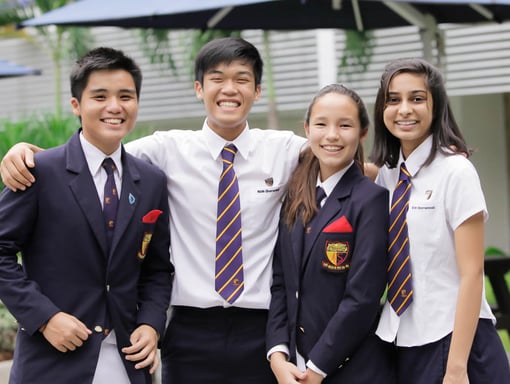 SSTC Institute is a premium private education institution established since 1978. As testimony to our commitment to quality education and academic excellence, we have been awarded the 4-year EduTrust Certification by the Committee for Private Education (CPE) of the Ministry of Education, Singapore.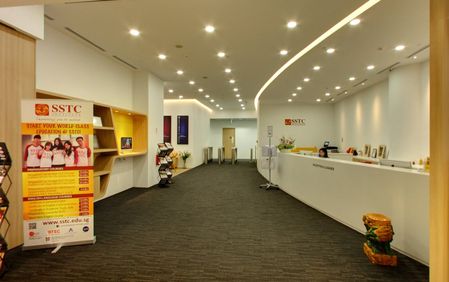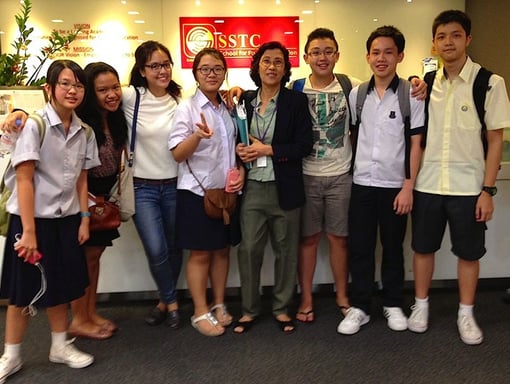 Jakarta Office
PT CREOSIS INTERNATIONAL
The Mansion Bougenville at Dukuh Golf Kemayoran
Office Tower Fontana,lantai 12 unit K2
Jalan Trembesi Blok D,Bandar Baru. Kemayoran
Jakarta 14410
Indonesia
Tel: 021-22605802
Email: Rianacreosis@gmail.com, Riana@creosiseducation.com
Surabaya Office
PT CREOSIS INTERNATIONAL
Jl Pakuwon City
Town square AA1-23
Laguna,Surabaya 60112
Indonesia
Tel: +62 811 309 507
Email: Fujiyu@creosiseducation.com