Our Services
Creosis Education provides one stop services to clients
1. Provide up to date education information and pathway
2. Private counseling / Group counseling
3. Assist in applying to private & public Institutions & government schools
4. Accommodation Placement and Services
5. Pre-departure Student briefing
7. Tailored Study Tour Programs
With our strong knowledge on Singapore Education, we pledge to provide up-todate information on Education Scene in Singapore as well the latest demand of employment opportunities.
We provide face to face private counseling ensuring clients' total comfort and personalized services. Our experienced counselors are often invited to host group counseling and consultation at the school events and education fairs.
We have contacts with top-tier elementary, secondary and tertiary institutions in Singapore. Creosis pledged to build and grow the prestigious image of our partner's institution both at the diploma , undergraduate and postgraduate levels
There are a number of different accommodation options that are available for International Students in Singapore. We assured the accommodations are safe and conductive environment for our students.
Students and parents will be briefed fully on matters pertaining to start class, arrival and settling in Singapore so that students will be properly guided and briefed when they arrive in Singapore.
We assist student in securing health insurance while studying in Singapore so students are fully covered while studying and living there. This will provide a piece of mind for the parents.
We help customized study tour and industry visit for our clients. Our study tour programs are highly customized depending on the needs of the group and the objectives of the visit.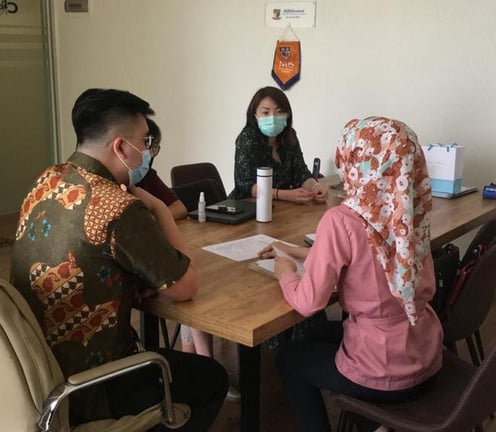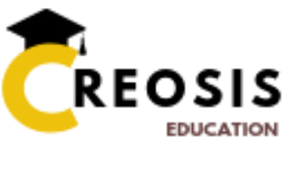 Jakarta Office
PT CREOSIS INTERNATIONAL
The Mansion Bougenville at Dukuh Golf Kemayoran
Office Tower Fontana,lantai 12 unit K2
Jalan Trembesi Blok D,Bandar Baru. Kemayoran
Jakarta 14410
Indonesia
Tel: 021-22605802
Email: Rianacreosis@gmail.com, Riana@creosiseducation.com
Surabaya Office
PT CREOSIS INTERNATIONAL
Jl Pakuwon City
Town square AA1-23
Laguna,Surabaya 60112
Indonesia
Tel: +62 811 309 507
Email: Fujiyu@creosiseducation.com